PREMIER LEGAL SERVICE®: AFFORDABLE 24/7 LEGAL CONSULTING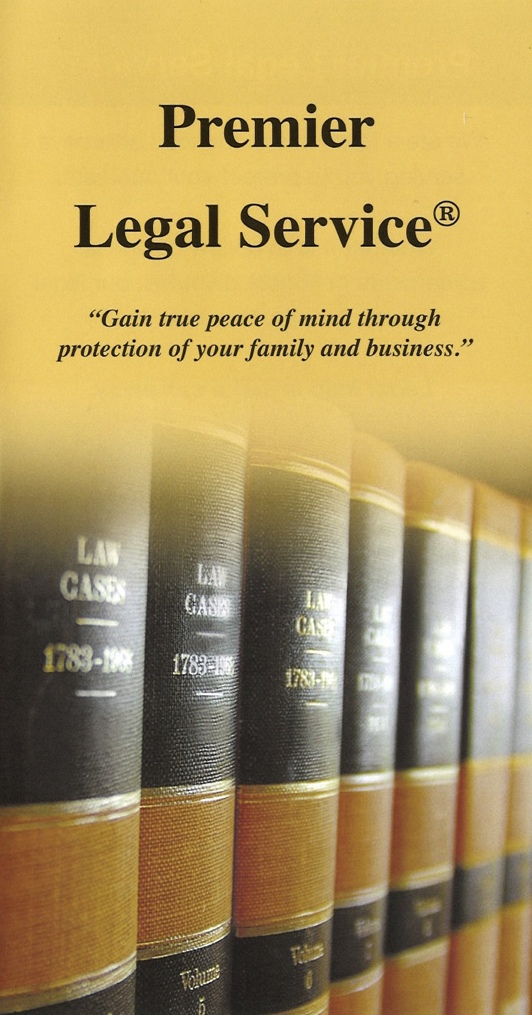 "I heard on the news that California is raising minimum wage. What does that mean for my business?"
"What paperwork should I have in order if I want to start a new business in California? What can and can't I import or export?"
"Could I get into trouble if I shared something online that might be under copyright protection?"
"What is 'copyright protection' anyway?"
Have you ever had such legal questions cross your mind, and wished you could pose them to an attorney without having to pay hefty consultation fees, and be turned away because you do not technically have a case, or a big enough case? In response to the shift in consumer legal needs, Wang IP Law Group, P.C. now offers unlimited legal counseling in person, over the phone or via email on various topics in addition to numerous other benefits through our Premier Legal Service®.
Premier Legal Service® is an annual plan that covers most legal needs for most clients at an affordable annual rate. By subscribing to the Service, individuals and businesses can avoid unexpected legal expenses by having their legal questions answered in an efficient and timely manner. Not only does Premier Legal Service® provide unlimited legal counseling, but the annual fee also covers a number of Attorney's Letters and Phone Calls, Contract Review, Courtroom Representation, and a further 10-20% discount rate on additional legal services.
All consultation calls or emails will be answered within 24 hours. This accessibility allows Premier Legal Service® Clients to access Wang IP Law's team of experienced attorneys 24/7/365. Wang IP Law Group, P.C. attorneys are experienced in handling a wide range of legal matters such as contract review, drafting, real estate transactions, agreements, disputes, estate planning, wills, trusts, probates, immigration, personal injury, business law, business entity formation, negotiation, business litigation, outside counsel management, US customs detentions and seizures, FDA compliance, as well as our main specialty – intellectual property law, patents, trademark, copyright, franchising, and infringement litigation. Keeping the attorneys at Wang IP Law Group, P.C. abreast of your business and personal legal needs will also ensure timely and comprehensive legal response when needed. You can now rest assured that the legal interests of you or your business will be in good hands.
There is no initiation fee or no long-term commitment to sign up for Premier Legal Service®. Individuals and businesses simply pay the flat rate annual fee for Premier Legal Service® to start enjoying its benefits. Premier Legal Service® affords Clients the peace of mind of knowing that legal help is only one call or e-mail away. The Service comes especially handy for urgent matters as it eliminates the need for consumers to search for a suitable attorney and having to recount their stories from the beginning.
Premier Legal Service® acts as a means to connect clients to attorneys by ensuring that the clients have the peace of mind of legal protection as well as encouraging the attorneys to focus on providing Premier Legal Service® Clients with legal services instead of exhausting resources in marketing and advertising. Premier Legal Service® utilizes modern technology to reduce cost and increase accessibility for our clients. Say no to excessive attorney fees and the last-minute scramble for an attorney and subscribe to the the future of legal service model with Wang IP Law, one of the only leading law firms that offer a program as innovative and consumer-orientated as Premier Legal Service®.
For more information regarding Premier Legal Service® and other legal services that Wang IP Law Group, P.C. provides, please visit our website at www.TheWangIPLaw.com.
Wang IP Law Group, P.C. is a Los Angeles based full service legal firm that specializes in intellectual property law (patent, trademark, copyright, and licensing agreement), business and commercial litigation, and a wide range of other legal matters including immigration, real estate, and landlord/tenant cases. Our multilingual attorneys represent clients from all over California and internationally from China, Taiwan, Hong Kong, Japan, and Israel.
If you have questions or would like a consultation in regards to the content of this publication, please contact us by calling (888) 827-8880 or email us at info@TheWangIPLaw.com. For more information about the firm and the services please visit www.TheWangIPLaw.com.