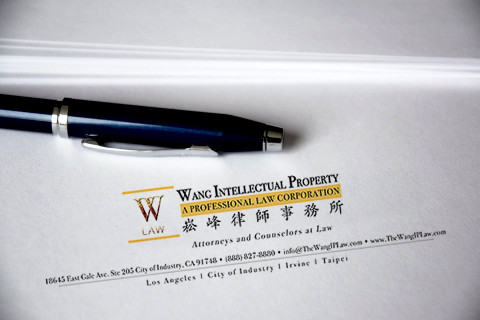 Opinion Letters: A statement of an attorney's professional opinion regarding specific legal issues of concern for a client's business. Generally, opinion letters are  formulated from the attorney's legal analyses of client facts, statutory and case law, public policy and other sources of information relevant to the particular legal issue.
Due Diligence: The research and analysis of a company or organization done in preparation for a business transaction. Due diligence  is usually completed in anticipation or preparation of a corporate merger or purchase of securities.
Opinions and due diligence provide valuable information when a company is evaluating the profitability of a potential merger or acquisition. Specifically, these reports facilitate the business transaction by evaluating the intellectual property portfolio assets and securities of one or both companies. At Wang IP Law Group, P.C. we provide opinions on portfolio counseling, development and management to help clients with upcoming intellectual property and business transactions.
Our attorneys at Wang IP Law Group, P.C. are equipped to provide detailed opinions on a client's intellectual portfolio including, matters concerning  freedom-to-operate, validity, infringement, and other related topics related. Additionally, we provide crucial, in-depth analysis of a company's goods and services, intellectual property inventory, branding, trade secrets, confidential information and another other intellectual property in our due diligence reports. Our examinations are always tailored-made for our clients at Wang IP Law Group, P.C. to address all of their individualized issues.
Wang IP Law Group, P.C. assists clients with Business Law in the Los Angeles County, Orange County, San Gabriel Valley, Riverside County, San Bernardino County,  San Fernando Valley, San Diego County and San Francisco and San Jose area. Our firm also provides services internationally including representing clients in China, Taiwan, Hong Kong, Japan and Israel. 
To speak with one of our attorneys today , contact us at (888) 827-8880 or email us at info@thewangiplaw.com.