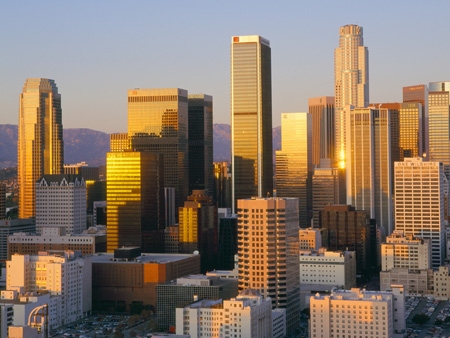 The Wang IP Law Group, P.C. gladly assists clients in Los Angeles County, Orange County, San Gabriel Valley, Riverside County, San Bernardino County, San Fernando Valley, San Diego County, and the San Francisco and San Jose area for issues related to Intellectual Property, Business Law, Estate Planning, Real Property, and Business & Investment Based Immigration. Please click the name of the city or county below to find more about the attorneys in your area.
Los Angeles County Attorneys
Orange County Attorneys
San Gabriel Valley Attorneys
Riverside County Attorneys
San Bernardino County Attorneys
San Fernando Valley Attorneys
San Diego County Attorneys
San Francisco and San Jose Attorneys
East Asian and Israel Attorneys
---
Wang IP Law Group P.C. is a Los Angeles based full service legal firm that specializes in intellectual property law (patent, trademark, copyright, and licensing agreement), business and commercial litigation, and a wide range of other legal matters including immigration, real estate, and landlord/tenant cases. Our multilingual attorneys represent clients from all over California and internationally from China, Taiwan, Hong Kong, Japan, and Israel.

If you have questions or would like a consultation in regards to the content of this publication, please contact us by calling (888) 827-8880 or email us at info@thewangiplaw.com. For more information about the firm and the services please visit www.TheWangIPLaw.com.