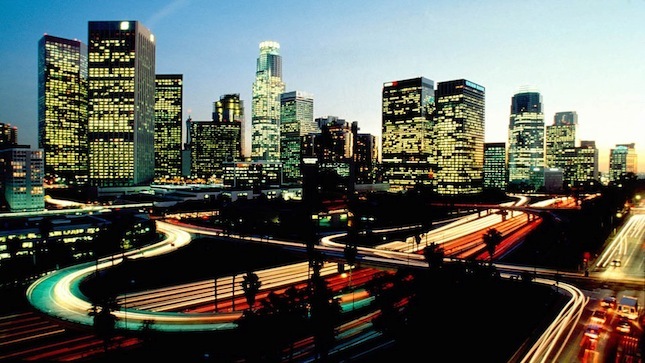 Wang IP Law Group, P.C. takes pride in our tradition of legal excellence based on high quality work and outstanding attorneys and staff. Our firm is currently seeking the interest of well qualified, hard working, and experienced professionals including attorneys, law clerks, patent clerks, paralegals, legal assistants and legal secretaries.
Our firm places a high degree of importance on maintaining a diverse working environment. We have multilingual attorneys and staff with varied educational backgrounds, enabling us to build strong relationships with our broad range of clientele. We strongly believe that our success is also attributable to the emphasis we place on mutual respect and cooperation at our firm.  As such, the recruitment of qualified staff members is imperative. We seek well-rounded, innovative thinkers who have committed themselves to quality and achievement.
Wang IP Law Group, P.C. is an Equal Opportunity Employer and does not discriminate on the basis of race, color, national origin, sex, religion, age, disability, sexual orientation, marital status, veteran status, gender identity or expression, or any other basis protected by local, state or federal law.
Our firm is always open to inviting talented professionals to join our staff who seek a challenging and rewarding professional work experience in the ever-evolving area of Intellectual Property and Business Law.
To learn more about what a career at Wang IP Law Group, P.C. can offer you, email us at info@TheWangIPLaw.com.