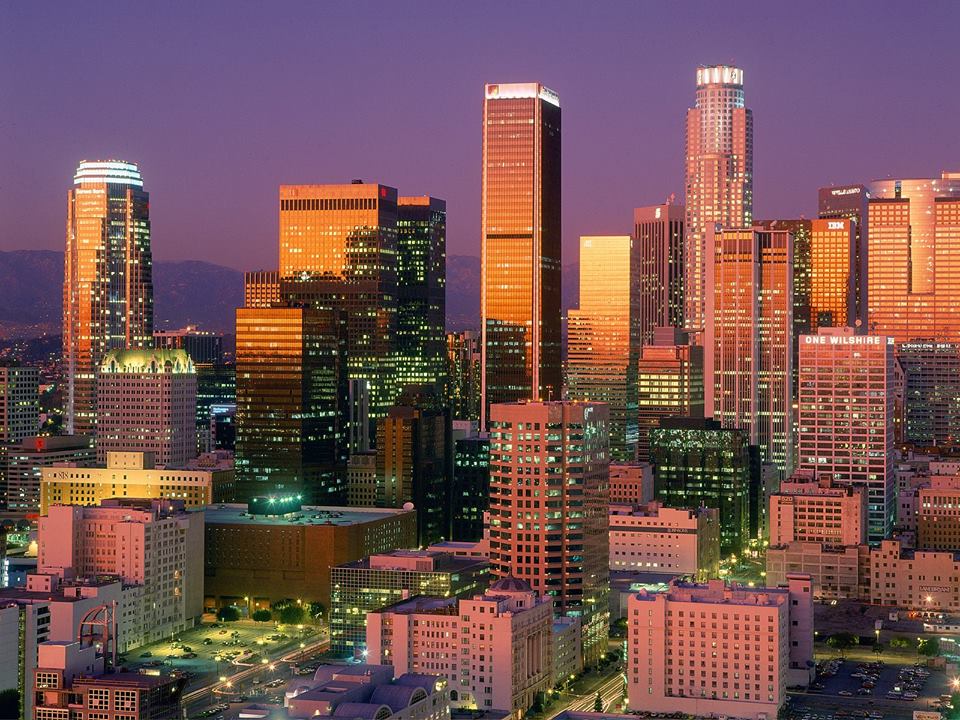 Wang IP Law Group, P.C. provides a strong practice of forming and protecting all of clients' newly established business. In forming a business entity, we take the time to understand clients' unique goals and business objectives. It is important for our clients to understand that entity formation will affect their business tax liabilities as well as their personal liability. We formulate business plans, inform clients of their legal rights and obligations, and help navigate clients in choosing the right business entity formation. Our firm is also experienced with incorporation.  If you choose to incorporate your business, our attorneys will help file the appropriate documents to maximum your results and improve growth potential for the business.
Benefits of formation include:
Tax deductions related to the business or corporation;
Protection from personal liability;
Easier transferability and ability to raise capital;
Establishment of retirement funds and qualified plans for employees;
Greater credibility of the business;
Reduction of brand confusion; and
Perpetuity of the corporation.
Wang IP Law Group, P.C. is experienced in the formation of various California business entities including:
General corporations, C-corporations, and S-corporations;
Limited Liability Companies (LLC), Limited Partnerships (LP), Limited Liability Partnerships (LLP), and General Partnerships;
Joint ventures; and
Non-profit organizations.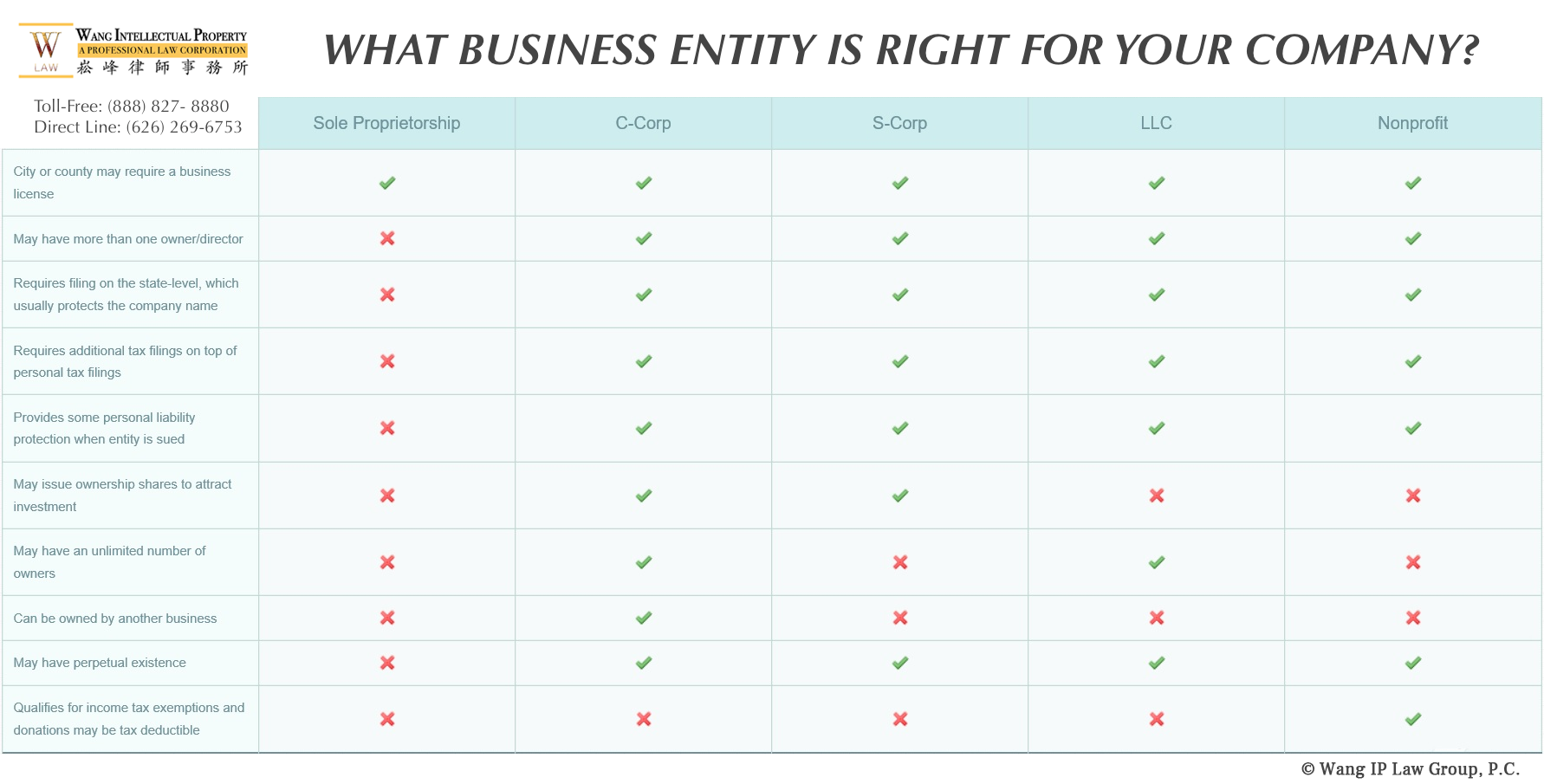 Wang IP Law Group, P.C. assists clients with Business Law in the Los Angeles County, Orange County, San Gabriel Valley, Riverside County, San Bernardino County,  San Fernando Valley, San Diego County and San Francisco and San Jose area. Our firm also provides services internationally including representing clients in China, Taiwan, Hong Kong, Japan and Israel. 
To speak with an attorney about your business issue, contact us today at (888) 827-8880 or email us at info@thewangiplaw.com.